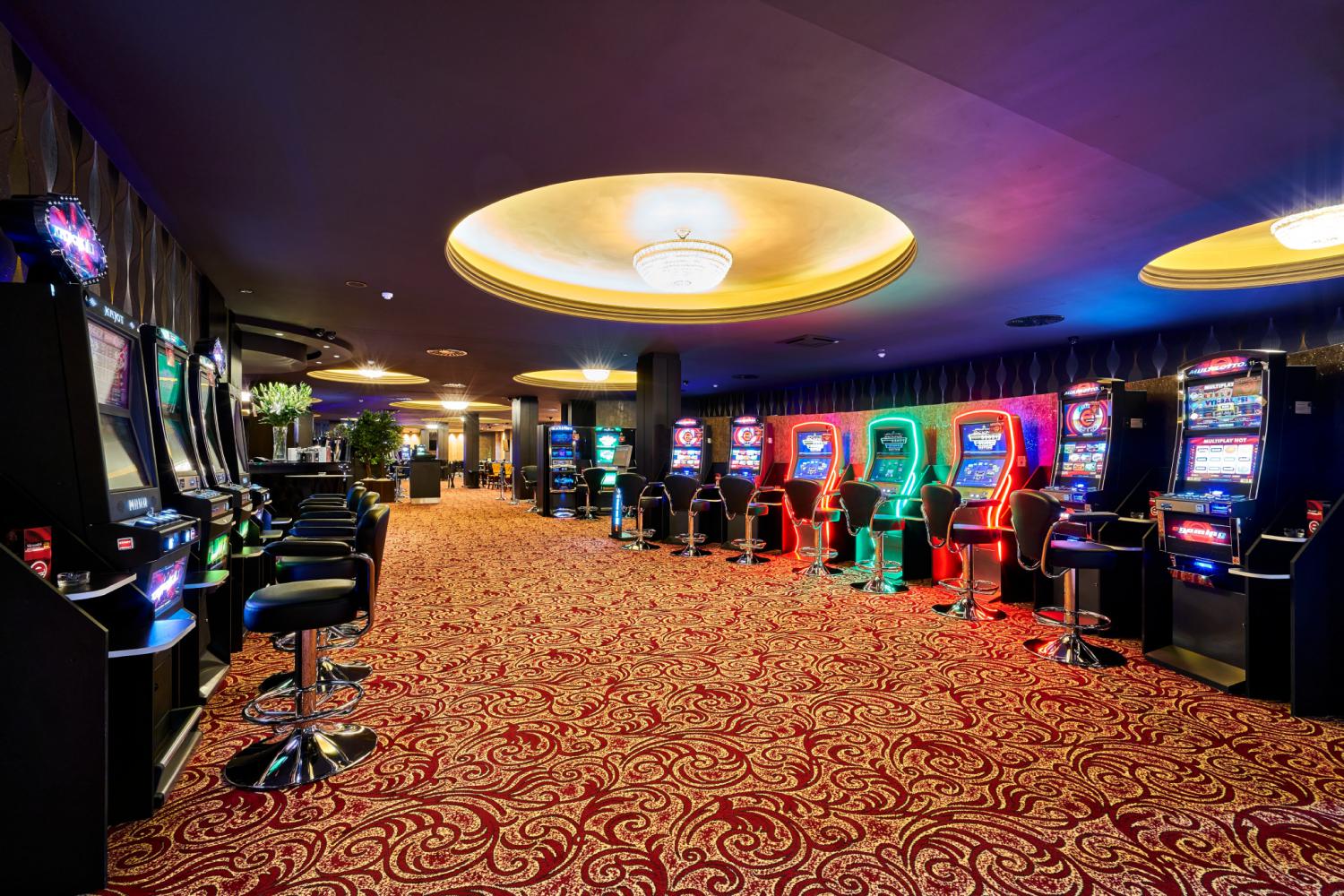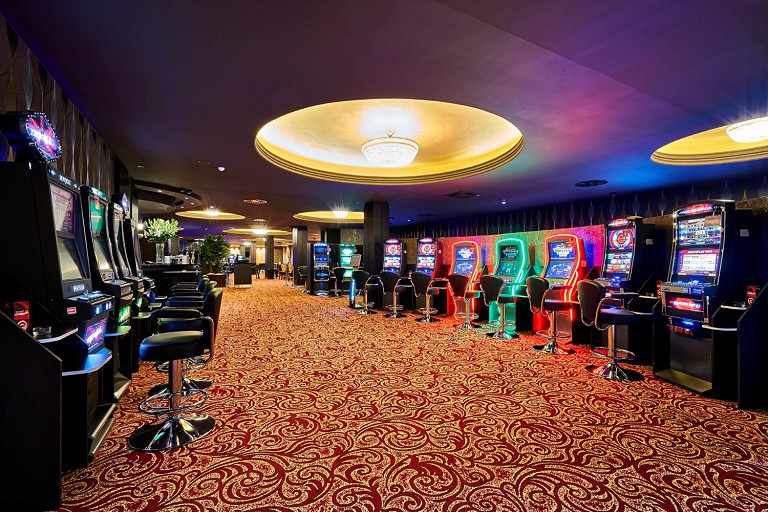 Open Nonstop
There is no closing time! No one will tell you, "The game ends at 3 a.m." at the Victory casinos. You can enjoy the game as long as you want.
Highest Stakes
You will play for high stakes. In the Czech Republic, you can bet up to CZK 1,000 on one spin and win up to CZK 500,000. In Slovakia, you can bet up to EUR 100 on one spin and win up to EUR 162,000 in one game.
Parties and Events
Join the elite players and enjoy our parties with delicious food, competitions, extra winnings and varied entertainment.
Live Games
Experienced dealers and face-to-face players. Use your feel for the game and enjoy adrenaline moments full of winning enthusiasm. What will you choose? Roulette, Poker, or Blackjack?
New casino - Bratislava - Aupark!